The interview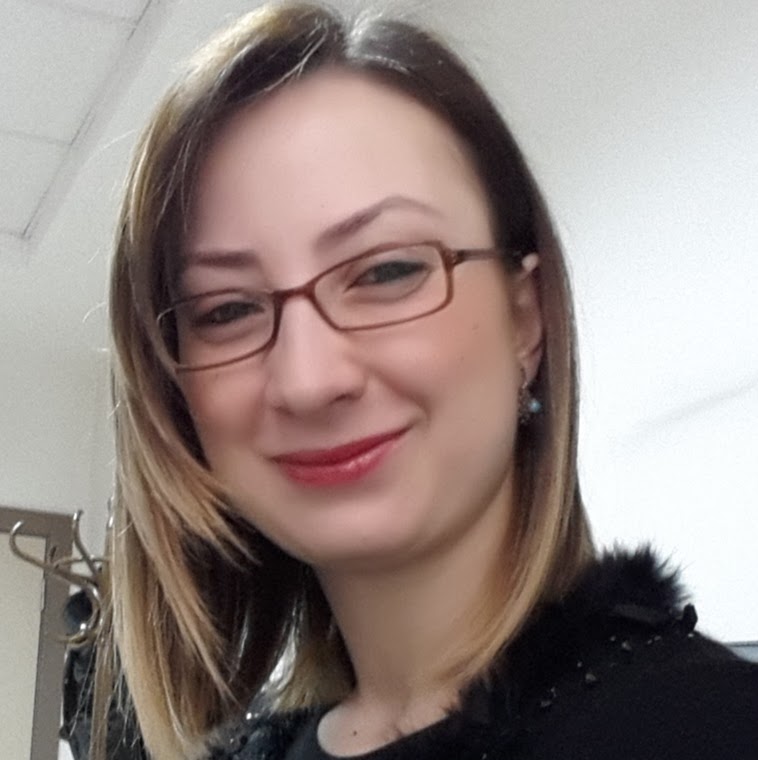 Seda Türkyilmaz, Turkey
What is your profession:
I'm a physiotherapist

How is the rehabilitation treatment of spine diseases managed in your country?
Patients consult sports or orthopaedics doctors or physiatrists in government hospitals or specialized clinics. Some of the doctors have their health team but some have not. The doctors who haven't a team, send the patient to 3D specialized physiotherapists who work in their physiotherapy clinics like me.
Scoliosis: how is it treated?
It differs from the team director; generally the doctor. They usually obey the angle rules and make the decision to Xray, they do not care about clinical and functional assessment I think. 


What would you like to improve on the clinical practice currently followed in your country? 
Same as above, a pelvic floor based physiotherapy.
What can the Scoliosis Online Master Course PPSCT give you and how you think you can apply this knowledge in your daily clinical practise?
I have a specialized pelvic floor and spine clinic. I am a pelvic floor therapist for 11 years. There is a strong relationship between pelvic floor and spine problems. I see that, with early intervention to the pelvic floor and spine, we can change epigenetics and a strong, healthy and body-aware generation is near.