The interview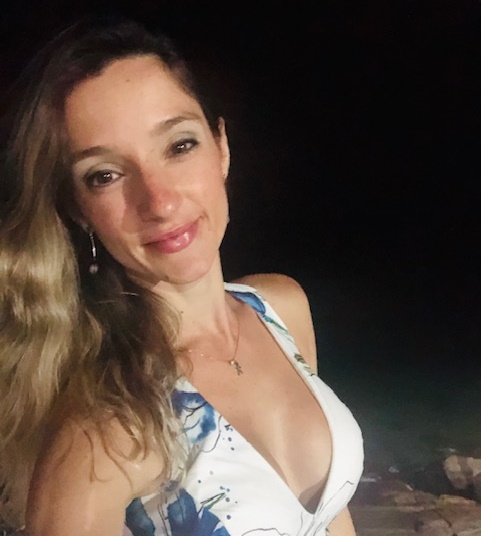 Ariane Schmidt, Brazil
What is your profession:
I'm a physiotherapist
How is the rehabilitation treatment of spine diseases managed in your country?
Many professionals use evidence-based practise to treat spinal disease for both conservative and surgical treatment, but still scarce in the clinical practise of many.
 
Scoliosis: how is it treated?
Scoliosis is treated by physiotherapists and orthopedists. With the advancement of science and more studies, many professionals came to know the specific exercises and specialize to better treat patients with scoliosis, but RPG is still widely used.


What would you like to improve on the clinical practise currently followed in your country? 
I believe that to improve clinical practise, professionals should follow the best evidence in the literature to treat patients with scoliosis.
What can the Scoliosis Online Master Course PPSCT give you and how do you think you can apply this knowledge in your daily clinical practise?
I believe that with this course I will learn more about the diversity of scoliosis and through new knowledge based on science, I will be able to treat my patients better.