The interview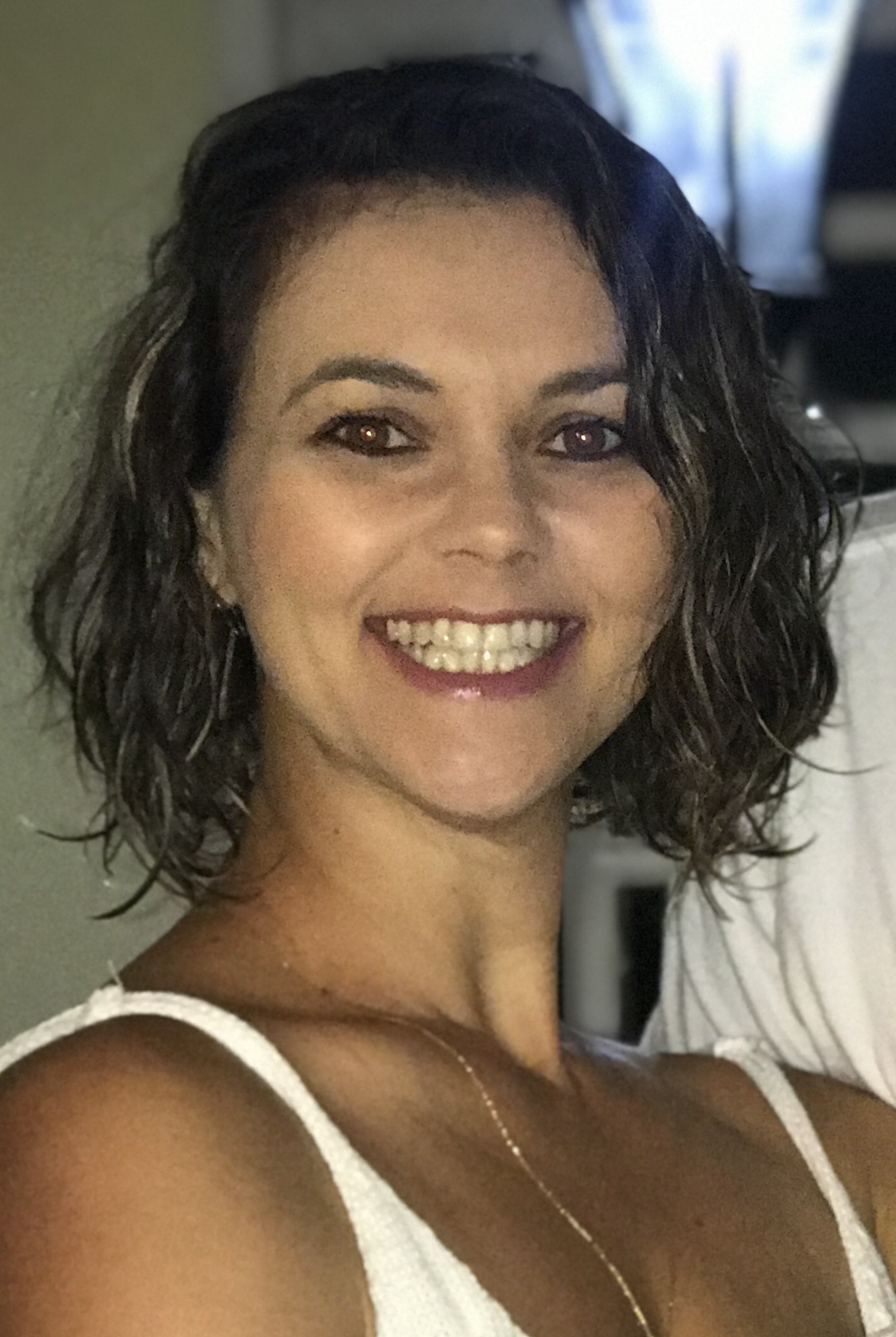 Milene Callegari, Brazil
What is your profession:
I'm a physiotherapist
How is the rehabilitation treatment of spine diseases managed in your country?
In Brazil I realize that many use conventional exercises to treat scoliosis, there is no protocol or they do not seek scientific knowledge for a more conservative or surgical treatment if necessary.
 
Scoliosis: how is it treated?
Many are still treated with RPG (Global Postural Reeducation) and many use swimming as a form of treatment.  Few professionals use and seek specific exercises to treat scoliosis.


What would you like to improve on the clinical practise currently followed in your country? 
Conduct with a better scientific basis for professionals to maintain clinical practice and have more results.
What can the Scoliosis Online Master Course PPSCT give you and how you think you can apply this knowledge in your daily clinical practise?
The course will give me more knowledge and foundation in clinical practice, improving my improvement in assessment and conduct in the treatment of scoliosis.