The interview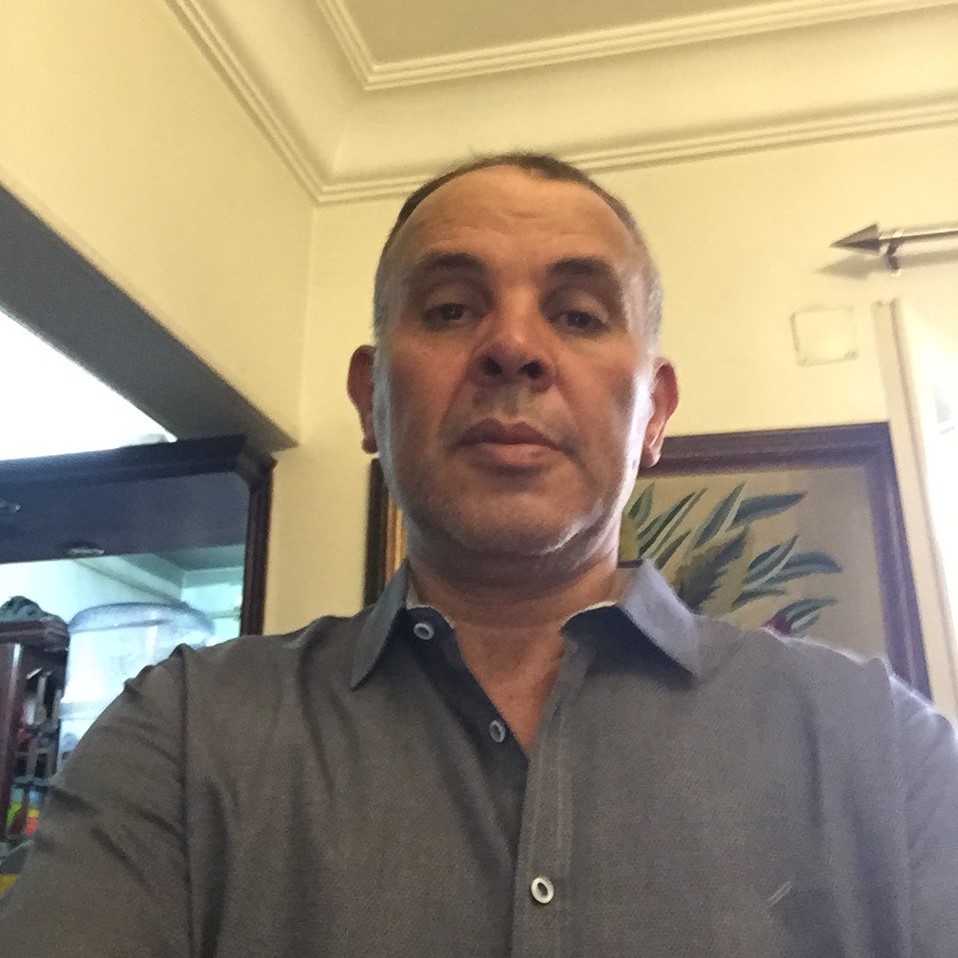 Waeel Abdalla, Egypt
What is your profession:
MD/DC, I am going to be a Scoliosis clinician.
How is the rehabilitation treatment of spine diseases managed in your country?
It is treated with Physiotherapy including exercise and electrical and physical modalities.
Scoliosis: how is it treated?
For me I will never wait and see, even with non-progressive " steady" cases, they could share their experiences and spread the knowledge among the patient group for support, I believe that in Scoliosis we all need more and more of non-stop information and knowledge.   


What would you like to improve on the clinical practise currently followed in your country? 
I would like to see middle-school screening implanted.


 
What can the Scoliosis Online Master Course PPSCT give you and how you think you can apply this knowledge in your daily clinical practise?
This course is giving us the missing principle in scoliosis knowledge, that is required for any scoliosis clinician and the right track to be followed.