The interview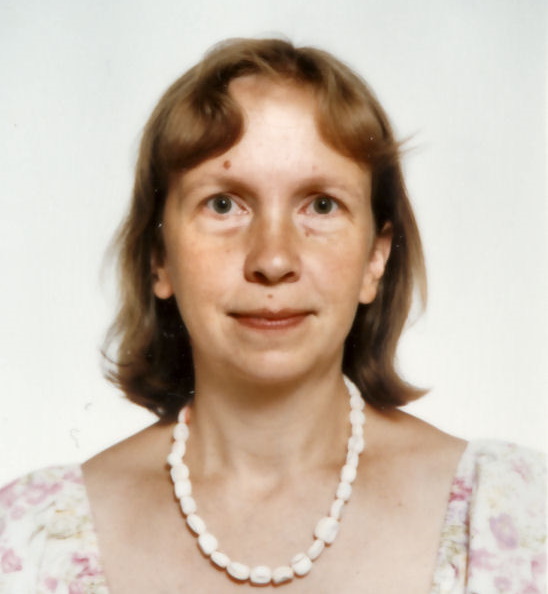 Tiina Lind, Estonia

What is your profession:
PM&R doctor working only with children (age 0-18 years)
How is the rehabilitation treatment of spine diseases managed in your country?
Estonia is a small country and we do not have (luckily !) a great number of spine diseases patients in childhood. The children's rehab doctor works with all childhood patologies. We have neurologic, orthopaedic, rheumatologic and other patients at the same time. It means, that we are not very specialised and the scoliosis patients are one (interesting !) part of our work.
Spine diseases patients, who needed orthopaedic treatment, I send to orthopedists. I work together with my rehab team: physiotherapists, nurses, speech therapist, psychologist, occupational therapist, social worker.
Scoliosis: how is it treated?
We use the SOSORT guidelines 2016. We have the possibility for scoliosis specific physiotherapy (Schroth-method from Germany is available for our patients. ) We do not have the opportunity for intensive inpatient rehabilitation for scoliosis patients like big countries have (Schroth clinic in Germany and others). But as a new thing, we have scoliosis patients summer camp now.
When the patient needs casting or surgery, the rehab doctor will send him/her to the orthopedists. Then the patient will come back to us to continue conservative treatment or after an operation. 
What would you like to improve on the clinical practise currently followed in your country? 
The cooperation with orthopedists will be better. The screening programmes in schools for scoliosis – we must review them.  May be a scoliosis specific home page for scoliosis patients and families.
  
What can the Scoliosis Online Master Course PPSCT give you and how you think you can apply this knowledge in your daily clinical practise?
Scoliosis patients are my special interest and I can use the knowledge in my everyday work and for organizing courses for family physicians and nurses on this topic.