The interview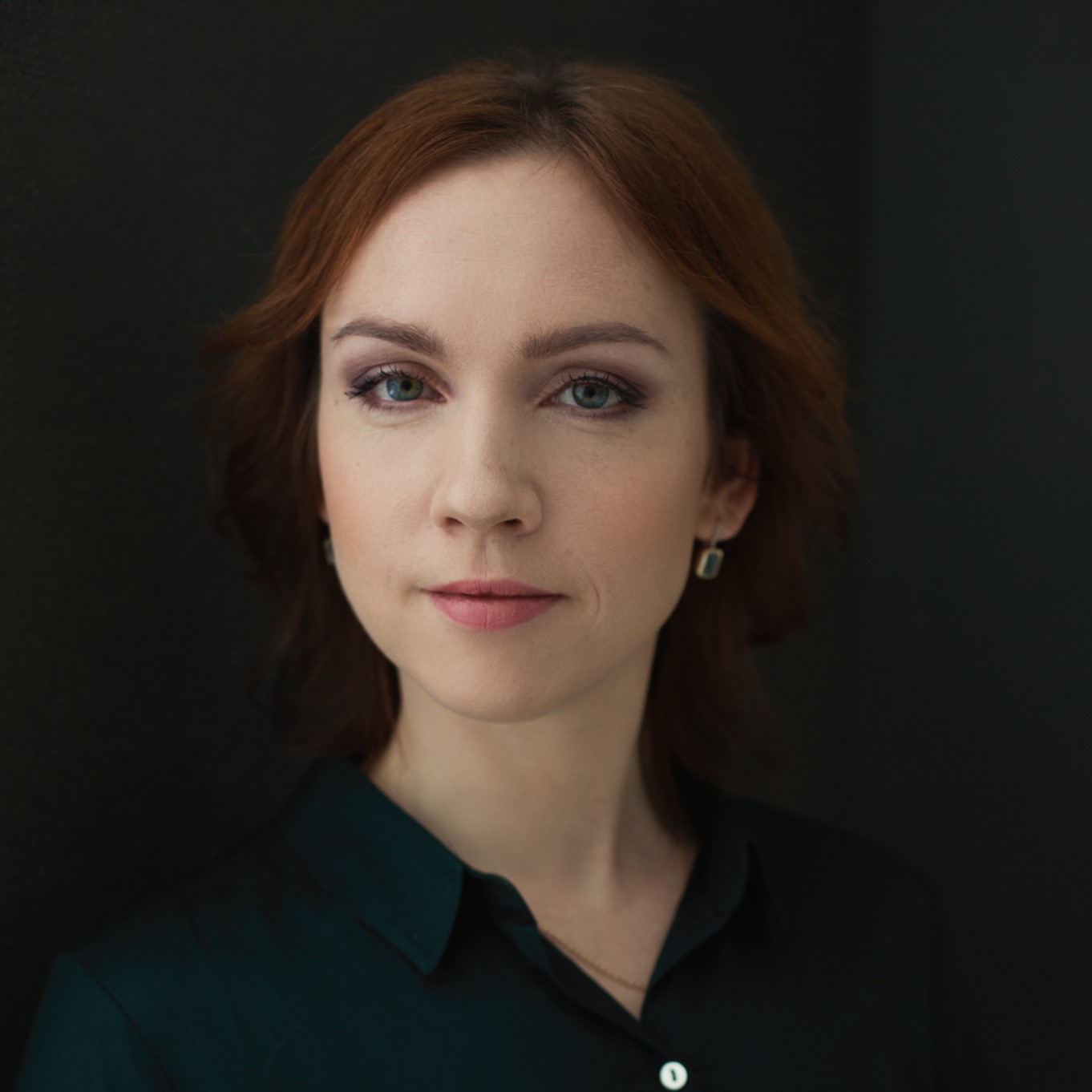 Ragne Riim, Estonia

What is your profession:
PM&R doctor
How is the rehabilitation treatment of spine diseases managed in your country?
Most of the bigger hospitals have rehabilitation departments, the patient can have a PM&R doctor´s appointment (with GP/surgeon´s referral). Who needs can be referred to an in-patient setting.
Scoliosis: how is it treated?
As far as I have understood (since I am new in scoliosis treatment) GPs refer patients whom they suspect having scoliosis to an orthopaedic, less to a PM&R doctor. Children orthopaedic surgeons number is low and even lower who deal with scoliosis, GP-s know their names (we are a small country). Even if the patient ends up with the wrong appointment they usually are referred to the right specialist.
We have school screening for posture as a part of health examination in the 1st (7-8 years old), 3rd (9-10), 7th (13-14), 10th (16-17) class and GP does in the 5th (11-12 years old) and 9th (15-16) classes` schoolchildren health examination. The specialist usually examines the patient and if there is a suspicion of scoliosis the X-ray is done. It means that not every patient is sent to have a radiograph. Mostly these patients are managed by an orthopaedic first, who may refer the patient to a PM&R doctor to have a PSSE course. Usually the orthopaedic decides who needs a brace. The brace is done by a private orthotist.
In Estonia, there are two braces available- older Boston (symmetrical) and RCS brace (Ortholutions). I know that not so long time ago patient´s families went to Germany, Sweden, Russia etc to get a brace.  
We have NGO called Katharina, managed by a Tallinn Children Hospital´s orthopaedic, they organize events for children with scoliosis and somehow getting a brace (RCS) is also linked to that NGO. In 2019 they made 29 braces. They have several Schroth therapists who work in private practices, so not covered by the national health insurance. I do not know how many Boston braces are made yearly. Due to patients low volume, we are not able to fulfil SOSORT ideal requirements for making braces.
Scoliosis braces are funded for families partly, this is about to change in 2022 when national health insurance takes over fundraising TLSOs.
In Estonia, Schroth therapy is used. (Usually every year there is an opportunity for a PT to have a course and certificate in Schroth therapy.) Unfortunately, there are not enough Schroth therapists, hopefully, this will change.  Schroth therapy is under physiotherapy funded by the national health insurance in hospitals. Overall we are aware of SOSORT guidelines and mostly youth scoliosis is managed according to these. 
We have two hospitals where are specialized children wards and one hospital where is specialized spinal surgery centre where works the most experienced children orthopaedic what concerns scoliosis. In the latter, surgeons made the initiative to build a scoliosis centre with PM&R doctors and up to date conservative management. This scoliosis centre started in October 2020.
What would you like to improve on the clinical practise currently followed in your country? 
I want that in Estonia there would be one specialized centre with proper conservative and surgical treatment opportunities (I believe that having these two, side by side is actually good for both), that patients don´t have to find the right specialists around the country. I also find that having good connections with PM&R doctors who are interested in scoliosis is essential in a small country like Estonia so that patients could be referred to a scoliosis specific physiotherapy where they live. We need more therapists who could work with scoliosis (right now it is Schroth that is used and taught).


What can the Scoliosis Online Master Course PPSCT give you and how you think you can apply this knowledge in your daily clinical practise?
I am working with scoliosis patients (among some other spinal diseases), also working with the concept of how these patients should be managed in our centre conservatively. We do not have an age limit, most of the patients are with degenerative scoliosis. This course already has given some new ideas on how to improve teamwork in order clinical evaluation. There is much to learn and give a thought of what you already know. I am already applying knowledge from the course in my daily practice and we have had only 2 modules…