The interview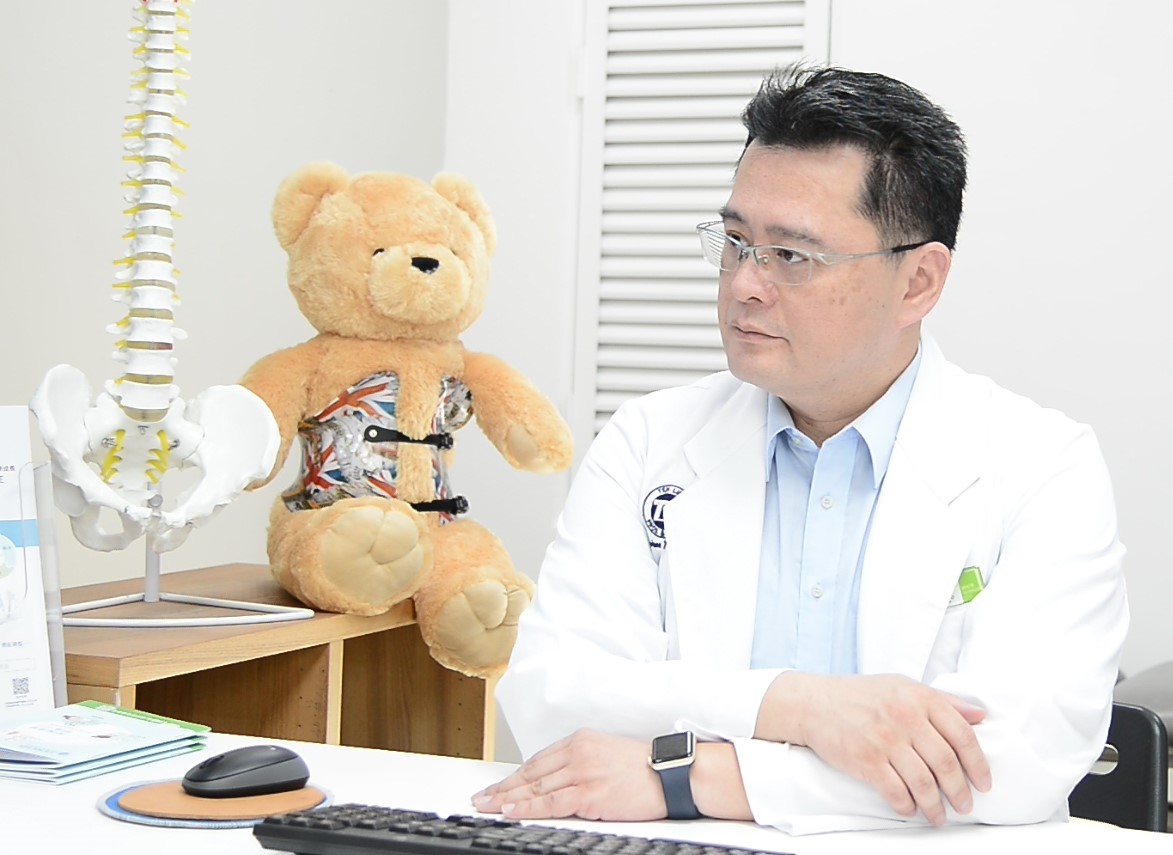 J
Jian-Yu Chen, Taiwan

What is your profession:
I am a certified CPO in Taiwan. Besides, I am also an engineer of 3D modelling.
How is the rehabilitation treatment of spine diseases managed in your country?
Rehabilitation treatment of the spine, such as Schroth and so on, is a new concept and popular in the last few years in Taiwan. Observation, brace (Boston or night time brace), and surgery were commonly recommended by doctors in the past. But now, an increasing number of scoliosis patients have noted the developing of PSSE. Besides, patients also would like to try tailored- designed braced, not just Boston or night-time braces.  
 Scoliosis: how is it treated?
Right now, in Taiwan, we have school screening for scoliosis. As scoliosis has been detected, doctors will refer the patient to us (P&O) or to PT for brace or exercises. If scoliosis worsens up to 50 degrees, surgery is recommended.
What would you like to improve on the clinical practise currently followed in your country?
Knowledge of brace design is a key problem. Many CPOs in Taiwan use traditional skills and tools to make braces. In their braces, I cannot see much biomechanical design inside. They cannot help the patients improve scoliosis. Right now, I use Rigo and SPoRT concept to design the brace. However, my actual knowledge is not enough. I keep learning more scoliosis correction technology to make better braces.
What can the Scoliosis Online Master Course PPSCT give you and how you think you can apply this knowledge in your daily clinical practise?
Because I am a CPO, I will focus more on brace design. I would like to know more details about the brace design for some difficult issues such as upper-thoracic curves or flat-back. I will combine biomechanical theory and our brace design experience and share knowledge with doctors and physiotherapists.