The interview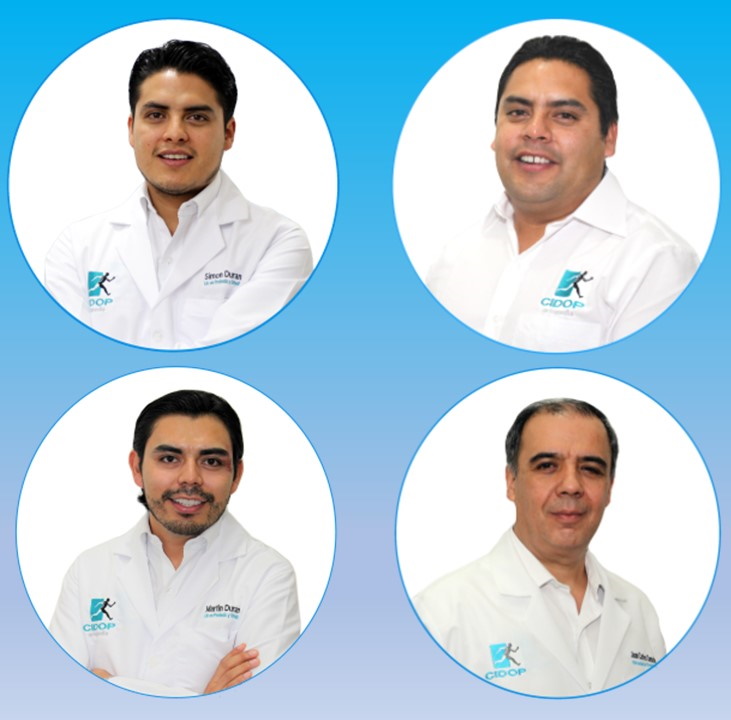 Juan Carlos Camacho, Manuel Duran, Martin Duran, Simon Duran - Cidop team from Mexico
What is your profession:  
We are a clinical team of orthotists / prosthetists, who together with a multidisciplinary team make up the first comprehensive care centre for scoliosis in Mexico.


How is the rehabilitation treatment of spine diseases managed in your country?
Spinal problems are usually handled by the orthopedist or neurologist, who refer their patients to public or private rehabilitation centres. There are even rehabilitation centres within the universities that offer physical therapy and rehabilitation services to the public.


Scoliosis: how is it treated?
In Mexico, there is no early detection program for scoliosis established in the national health system. Therefore, when parents detect any bodily abnormality in their children, the first contact is the orthopedist or paediatrician, who is usually in charge of diagnosing scoliosis, generally with the support of a radiological study.
Usually, the orthopedist is the one who determines the treatment to follow. In our country, there are 2 treatment currents, the old school doctors, who usually indicate spinal fusion surgery, or in some cases the use of Milwaukee type corset, regardless of the type of scoliosis presented. On the other hand, the new school doctors suggest conservative treatment with different types of braces according to the patient's needs; however, most doctors omit a physical therapy plan. 
When the orthopedist has diagnosed scoliosis, he bases his treatment plan on the degrees of Cobb that the patient presents. In Mexico, cases greater than 45° Cobb are generally referred to surgery and cases less than 45° Cobb are referred to bracing.



What would you like to improve on the clinical practice currently followed in your country?
We would like to see the establishment of an early detection program for scoliosis in the national health program in Mexico.  
We would like professionals who care for patients with scoliosis to choose the patient's treatment based on scientifically proven and internationally recognized criteria, based on the same protocol of care.
What can the Scoliosis Online Master Course PPSCT give you and how you think you can apply this knowledge in your daily clinical practice?  
It provides us with a broader vision for the treatment of scoliosis based on scientific evidence, giving us a criterion to select the most suitable treatment according to the severity and classification of scoliosis presented by the patient.
In addition to offering new clinical assessment tools focused on scoliosis and the application of clinical protocols that help us to provide better patient care.