The interview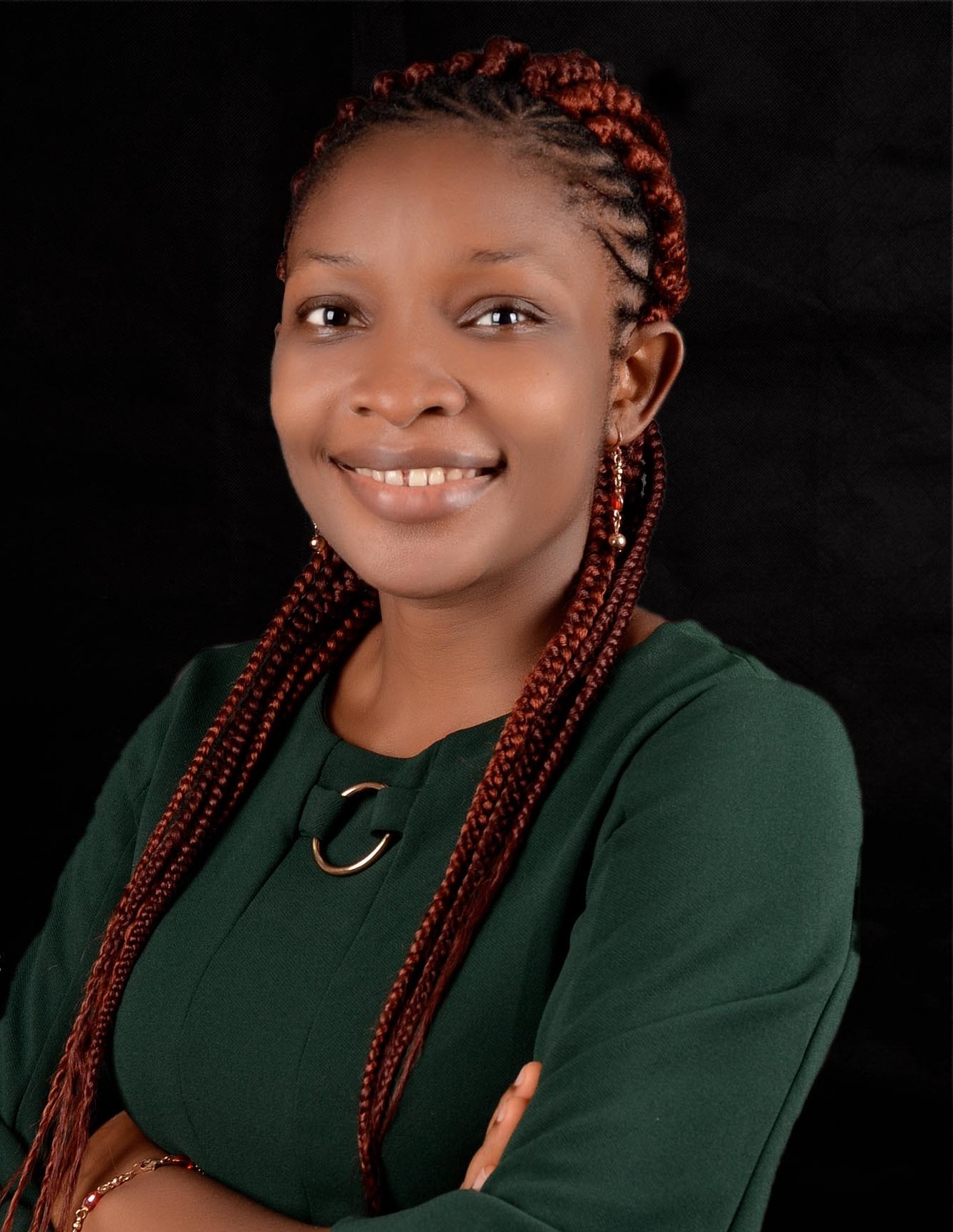 Joy Igudia-Akumabor, Nigeria

Thank you for the opportunity to learn at this Masters course. I'm really glad to be taking this course as I have learnt so much within this time that the course has started.
What is your profession?
I'm a Physiotherapist 
How is the rehabilitation treatment of spine diseases managed in your country?
Most diseases of the spine are either managed by Orthopaedic or Neurosurgeons. Physiotherapists are also involved in some conditions. There is thus a combination of surgical and conservative management. 


Scoliosis: how is it treated?
Bracing and surgery are the most commonly used treatments. 

The brace applied here is the Boston brace. That's what most orthopaedic surgeons recommend at this time and what most orthotists are familiar with.
One time we wanted to prescribe a Rigo Cheneau brace (my colleague had come to learn of it when she attended a scoliosis update course while in the United States), we couldn't get an orthotist who was confident enough to make one. 
Conservative management, in terms of physiotherapy specific exercises, is still in its infancy stage but it is gradually coming to light too. Management of scoliosis in Nigeria is still majorly by bracing and surgery. Few are referred for physiotherapy. Many patients self-refer after surfing the internet and finding practices like ours, who have taken interest in scoliosis management and are constantly updating our knowledge about it, having realized that conservative management is effective, especially for those who do not want to go down the route of surgery. 
Assessment is mainly done via the use of X-rays measuring the Cobb angle and Risser sign in AIS. Tools like TRACE, plumbline measurement and others were terms I heard for the first time during this course.
The Lenke's classification is also used by a number of orthopaedic/spine surgeons in Nigeria. 
As students in physiotherapy in Nigeria, we had some lecture on scoliosis and its management. Nothing in-depth and referring more to the Schroth method. However, I don't think this knowledge is sufficient to properly manage scoliosis conservatively, hence a need to improve on the knowledge of scoliosis care, as more people are coming to the understanding that it can be managed.
The cost of care is also quite high (Xrays, braces, physiotherapy sessions, surgery etc). This is also a key factor 


What would you like to improve on the clinical practice currently followed in your country?
Knowledge of current trends and evidence-based management in scoliosis treatment
Awareness of the importance of conservative management especially exercises in combination with bracing
A better understanding of the aetiology and biomechanics of scoliosis. I believe this will help to fabricate braces that will be more effective
Scoliosis screening in schools, which can help to detect these changes early, thus leading to early intervention and positive results
Disseminating the knowledge I receive from the course to my colleagues to help them better understand how to manage scoliosis effectively.


What can the Scoliosis Online Master Course PPSCT give you and how you think you can apply this knowledge in your daily clinical practise?

From this course, I hope to
Gain in-depth knowledge of the pathophysiology/aetiology of scoliosis. I believe that an in-depth understanding of a condition will help me know how best to manage it
Learn from renowned experts in the field of scoliosis about the current interventions in scoliosis management. 
Connect with and network with specialists from all over the world who are also enrolled on this course and learning how they have been able to manage it in their own country - peculiarities, challenges and all