The interview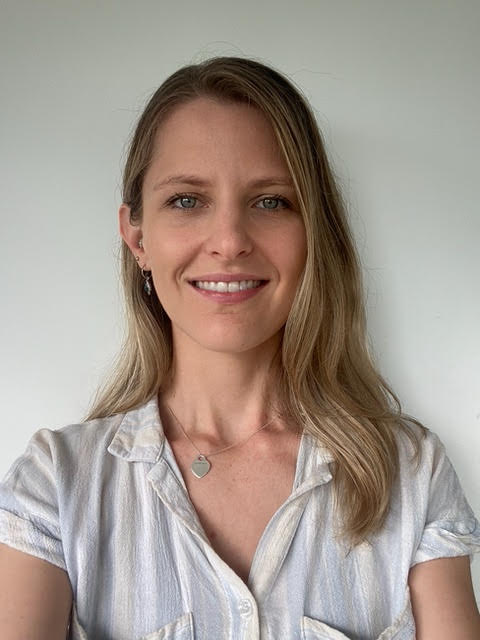 Ellen McDonald, Australia
What is your name?

Ellen McDonald


What is your profession?
Musculoskeletal Physiotherapist, specialising in PSSE.
How is the rehabilitation treatment of spine diseases managed in your country?
There is a large focus on Physiotherapy for rehabilitation of spinal conditions in Australia alongside Orthopaedic Surgeons. There are many inpatient, outpatient and community rehabilitation programs (not specific to scoliosis).
Scoliosis: how is it treated?
There are limited scoliosis specific trained health professionals especially in regional/rural areas. Australian University degrees (specifically Physiotherapy) teach basic screening and identification of scoliosis but no in-depth training on the appropriate management of scoliosis. 
The recommendation by the organisation Scoliosis Australia is a self-detection program which entails the distribution of a fact sheet for the target population (10-12year old females) in which outward signs of scoliosis are described. If (after reading the fact sheet) a girl or their parents think they may have a curvature then follow-up with a GP is recommended.
For those who present with a suspected spinal deformity, assessment is performed through EOS/x-rays, subjective and physical examination to identify risks factors and form a management plan. 
Within Australia there are long waits (especially post covid) within the public hospital system for bracing (typically Boston brace) and scoliosis surgery. If patients have access and the financial ability to privately seek scoliosis treatment there are facilities in larger centres providing PSSE, bracing and surgery. 
Our clinic has a Chiropractor who prescribes and fits braces (rigid braces) and I prescribe and monitor patients with PSSE (BSPTS by Rigo and Scolibalance exercises). We have local Orthopaedic Surgeons who specialise in scoliosis using fusion and VBT approaches
What would you like to improve on the clinical practises currently followed in your country?
I would like to see more in-depth education for health professionals (GPs, Physios, Chiros, etc) to be confident in diagnosing, identifying risk factors/risk of progression, management and knowledge of the appropriate referral process. 
Wider knowledge through school/sporting systems and family GPs/health professionals to regularly promote screening for at risk children.
What do you think this course can give you, and how do you think you can apply this knowledge in your daily clinical practise?
This course is a great educational tool with the opportunity to learn from leading health professionals in scoliosis. I look forward to learning all aspects of scoliosis to be able to more effectively guide and treat my patients and families, as well as sharing this with colleagues.
.