The interview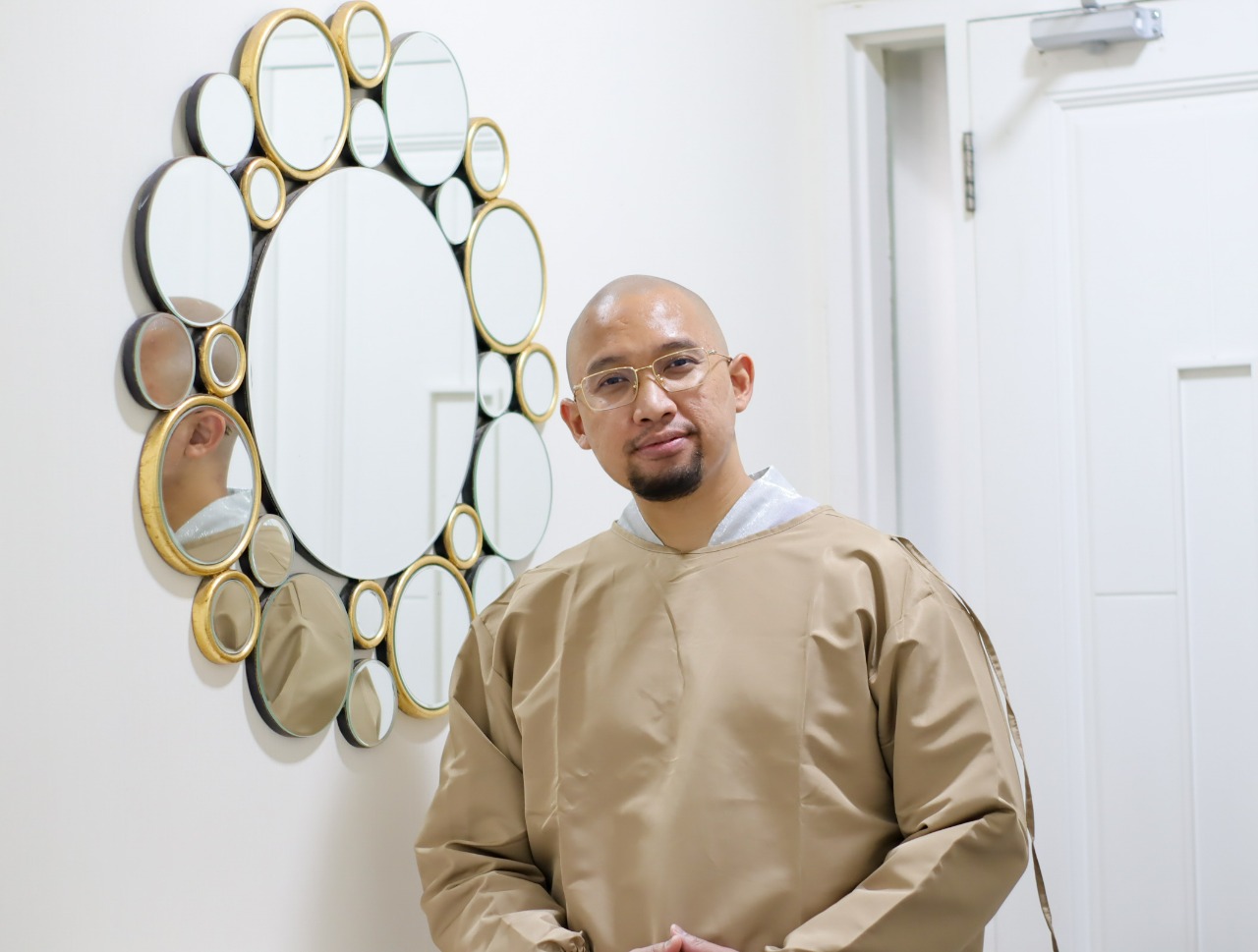 Ibrahim Agung, Indonesia
What is your name?

Ibrahim Agung
What is your profession?
Physical Medicine and Rehabilitation Specialist (Physiatrist), Subspecialty in Musculoskeletal
How is the rehabilitation treatment of spine diseases managed in your country?
Indonesia, the largest archipelago in the world with 18,110 islands, is the fourth most populous country in the world, with an estimated population of 275 million people. It is especially challenging for us, physical medicine and rehabilitation specialist to manage spinal diseases due to the lack of facilities and manpower, which are concentrated mainly on the large cities such as Jakarta, Bandung and Bali. In Dr. Cipto Mangunkusumo Hospital, a national referral hospital, we always provide holistic treatment as a team that includes physiatrists, physiotherapists, orthotists prosthetists to treat a wide range of spinal disorders, such as spinal deformity, spinal pain, and spinal-related endurance or breathing problem. In addition, we also team up with other experts from other medical specialists including orthopaedic surgeon, neurosurgeons, pediatricians, endocrinologist to ensure the best care for our patients. 
Scoliosis: how is it treated?
In Indonesia, there are a number of clinics and hospitals that have scoliosis management program. In my hospital, we also have a routinely held forum called scoliosis meeting that is attended by ortophedic surgeon (spine consultant), physiatrist, pulmonologist, pediatricians.
The main goal is to discuss challenging cases in order to decide the need of surgery, bracing and exercise, rehabilitation strategies, and another assessments such as lung function or metabolic assessment. In our rehabilitation department, we also have a dedicated spine clinic and orthotic prosthetic workshop in order to provide tailor-made spinal exercise assisted by a physician or a physiotherapist for each patient and also to prescribe a specific brace according to the patient's need.
For patients with cobb angle below 10 degrees, we provide routine check up, along with education about posture, and ergonomic position. For 10-20 degrees, we prescribe individually-tailored exercise program based on patients condition, and for 20-40 degrees we opt for bracing, supported by exercise. For cases above 40 degree, surgical intervention is considered.
In cases of fast angle progression, a more rigorous treatment is warranted according to SOSORT guideline.
What would you like to improve on the clinical practises currently followed in your country?
1. Awareness and early detection of spinal deformities especially scoliosis. Patients with spinal deformity are often uninformed and ignorant towards their diagnosis. As a result, they often only come when the disease has progressed. Early detection is of paramount importance in
order to have better prognosis, especially in rural areas with the lack of medical care.
2. Comprehensive assessment to provide proper treatment program. A proper assessment, including history taking, physical examination and supporting examination such as X-Ray is critical and clinicians should always remain updated on the current treatment algorithm.
What do you think this course can give you, and how do you think you can apply this knowledge in your daily clinical practise?
The scoliosis diagnostic and treatment guideline has not been published for the current hospital I am working in, which is in fact the national referral hospital in Indonesia. As such, my team and I usually refer to SOSORT guideline. By joining this course, I aspire to learn about updates on scoliosis, from basic knowledge, aetiology, assessment, consideration of bracing, exercise and last but not least, how to properly implementat the SOSORT guidelines. I sincerely hope that after this course, I can apply the knowledge imparted in my daily clinical practice in order to provide the best scoliosis treatment for Indonesian patients.
This course also sharpens my clinical judgement and provides many alternative options on assessment and management of scoliosis, and therefore I would like to express my greatest gratitude to the speakers and committee of this course, a big big thank you to you all.